About Us
Welcome to Artwishers where you'll find our beautiful art print clothing for women. From tops to coats and pants (even Accessories!) everything is made to order in our design shop in Latvia.
Mission.
We believe that the clothes we wear reflect our personalities and we want to empower everyone to explore and express their individuality.While fashion is simply about following the latest trends, style is all about being yourself... Stay Yourself. Stay Visible!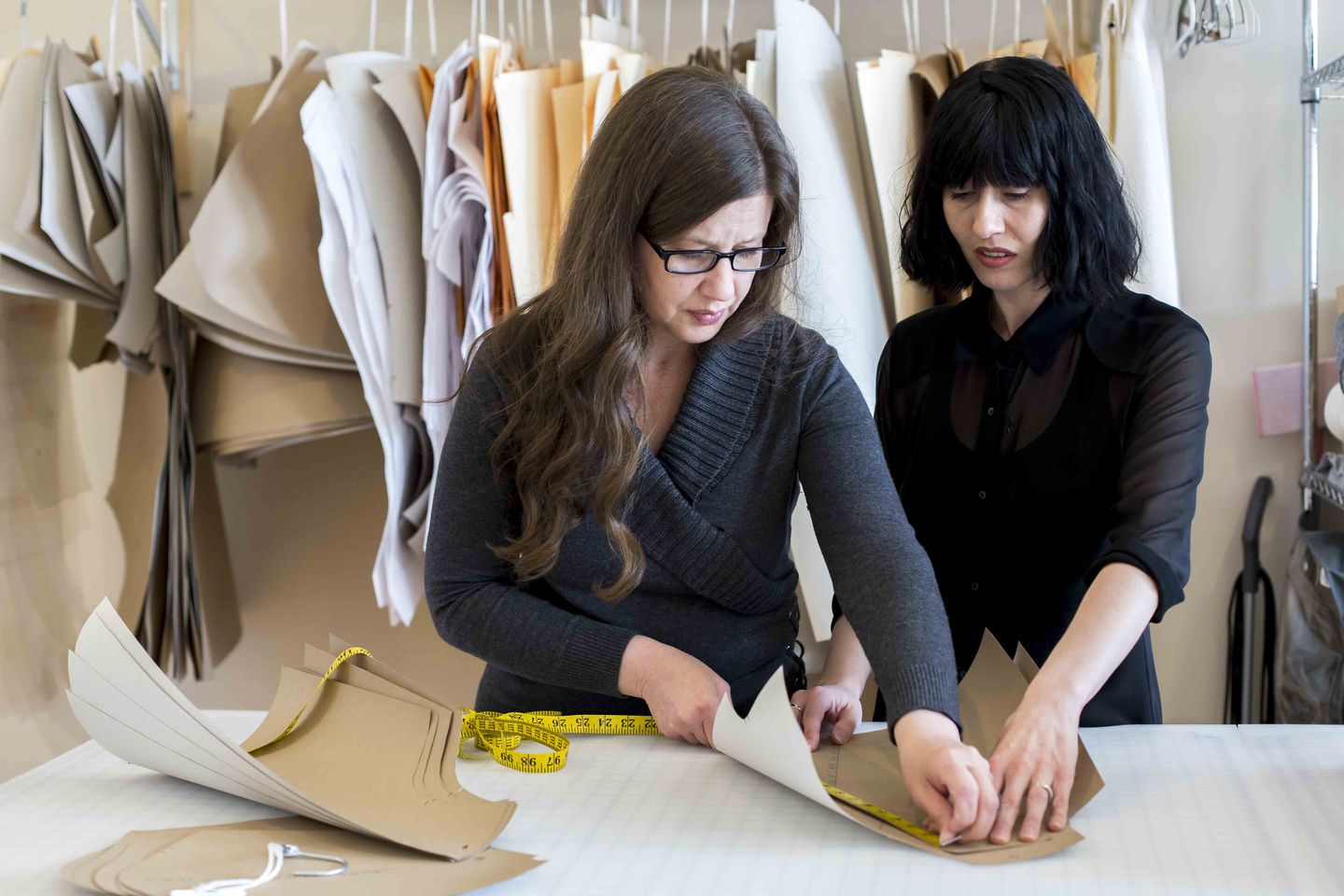 Vision.
At Artwishers, we focus on creating comfortable and stylish clothes, combining modern technology with sustainable practices to create the ultimate eco-friendly clothes.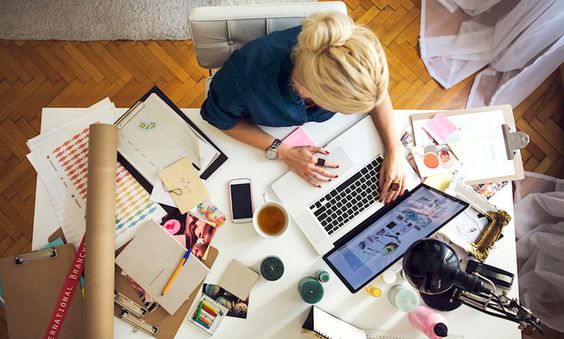 Sustainability.
All of our pieces are ethically made in Latvia in several small facilities with great traditions and many years of experience.Our brand is everything about ensuring quality, promoting transparency, enforcing sustainable practices and ethical approach. We empower our customers to lead the manufacture process by working on pre - order basis and while producing in line with demand we are able to reduce waste and offer reasonable prices by cutting waste - related loss. For us creating ethical items bring the sense of community and it is like quite protest against mass produced goods . We do not make things just to make money. The items are not just for profit. We make goods that involve years of learned skills, passion, commitment and sincerity.


Eco-friendly.
Protecting the environment is not only a general trend, but part of our global strategy since our inception. We do everything we can to reduce the environmental impact of our company, our partners and our customers. Through relentless innovation, adaptation and dedication, we not only meet, but exceed, changing industry standards.
Botanically Dyed New Collection is Here Even more close to nature than ever before.We dye each garment by hand in organic botanic teas made from such a plants as mahogany ,indigo, mango leaves, saphan wood and etc...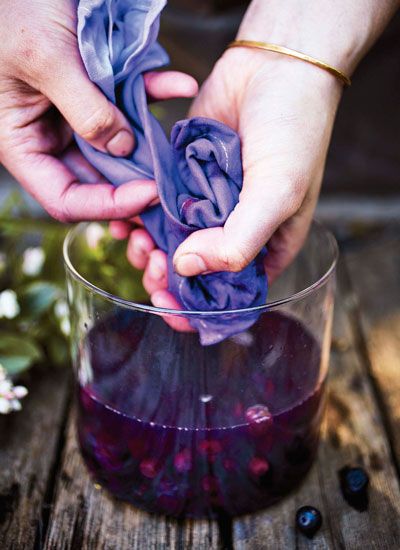 At Artwishers we offer unique and high quality products inspired by the art work. In 2021 we launched our first boutique in Latvia.No matter where you live, our clothing are available online. We ship worldwide!